Irrigation Systems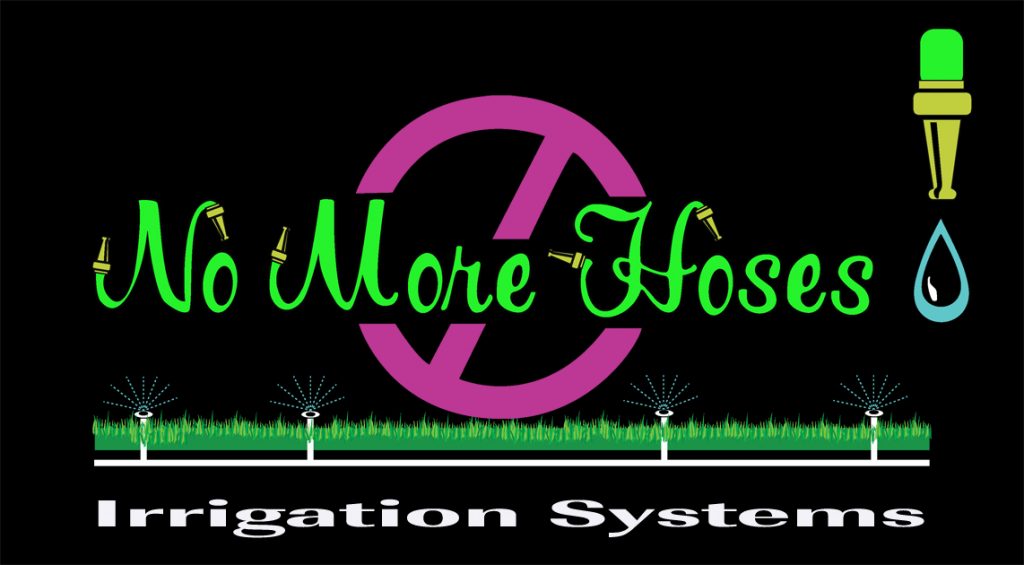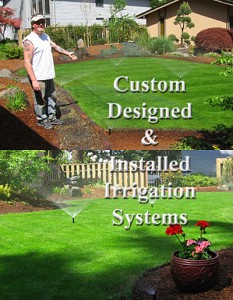 Looking to enhance your landscape? Start your planning with a professionally designed and installed irrigation system.
A properly installed automatic lawn & garden sprinkler system not only helps maintain the beauty and value of your homes landscape; it will save you time and money on your water bill by never over watering and/or watering at the wrong times.
Get in touch with us to find out more about a professionally designed irrigation system.
Landscaping Installations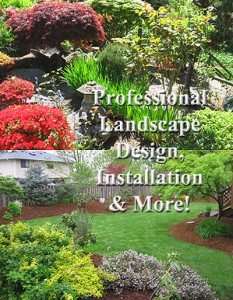 We all know that a well designed and maintained landscape not only brings joy to your outdoor living areas, it also can add significant value to the overall value of your home.
Whatever you're looking for – a few well placed plants, a block wall, a patio or even a water feature – we are here to help you with design ideas as well as professional installation.
Contact us to find out more about how we can help build your backyard oasis.